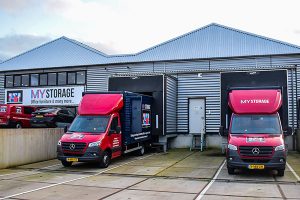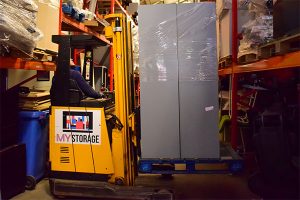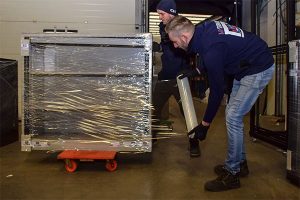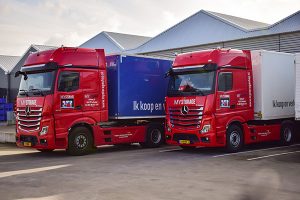 When your company is in the situation that goods must be cleared out, My Storage is the best solution for doing the work, in a professional manner. Our team is looking to find the best way to optimize the time and costs as much as possible for you.
We empty office buildings, working spaces, warehouses.
Our warehouses and the logistics division can storage and empty buildings up to 5000 working spaces. Furthermore, our network of clients is always interested in this type of furniture so we're open to any new project it may occur.
MY STORAGE
CONTACT INFORMATION
Simply fill in the form and we make sure that our representative will get back to you to establish an appointment  for your project as quick as possible.
MY STORAGE LOGISTICS DIVISION
Feel free to contact us for any space clearance, transportation or removals project. We will come back to you shortly.
Do you have questions about how we can help your company? Send us an email and we'll get in touch shortly.